PFM 9.2 DRO G2X
UPGRADE PACKAGE
(*Shown with 7ADP)
Our newest cutting head, the 1250 Parallel Arm model, offers increased mass, and great usability features like adjustable tool arm length up to 100mm (can you say Peterbilt?), increased rotor thickness capability up to 50mm(Peterbilt = 45mm), and larger user facing depth knobs for improved smaller vehicle access and technician visibility.
Add the G2X MICROMETER UPGRADE, and you will be simultaneously measuring the rotor as soon as you start turning the depth knobs. Upgraded machines will display the thickness of the rotor on the DRO screen, alternately with the as cut run-out. The machine now gives the tech the two most common specs to record with no extra tools! Available only for PFM 9.2DRO, A10 Warthog, and PFM X9.
What's Included
50-1250 parallel-arm cutting head
Integrated linear transducer
Gauge pick-up module (GPM) unit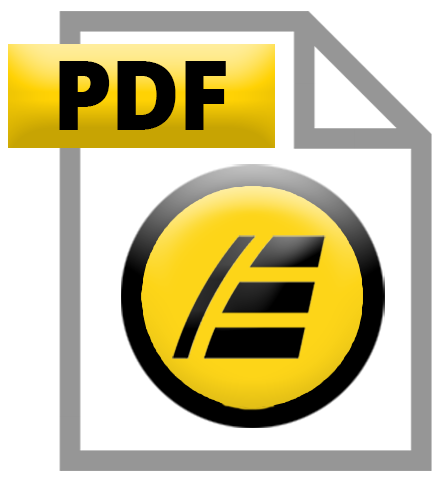 I'D LIKE TO REQUEST...
PRICING
DEMO
CALCULATE ROI