DC LATHE // ALL NEW 48V POWERHOUSE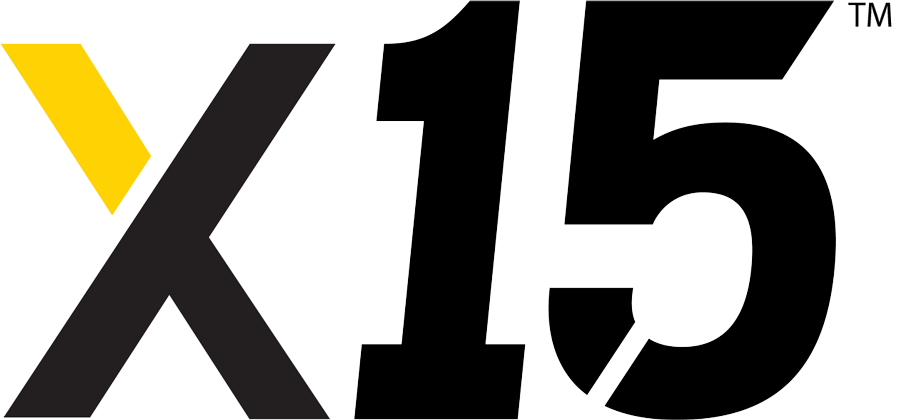 The X15 brings more power and speed to rotor matching for better performance, and higher profits. The X15 is the only rotor matching system in the world to be driven by a smooth running 48v DC motor providing variable speed in addition to simple technician-facing controls, disc tracking, and maintenance alerts. Experience the DC difference!
AC LATHES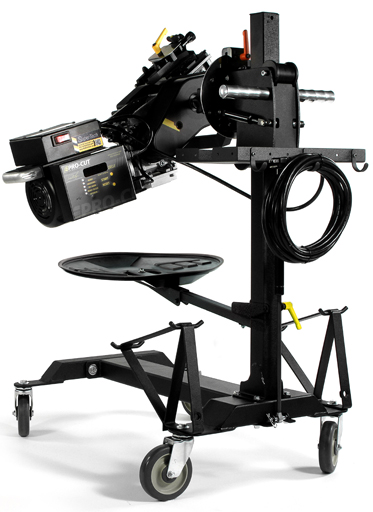 HIGH PERFORMANCE EXPANDABLE PLATFORM
The PFM X9 combines our best technologies and marries them with a sporty new X-Frame lathe chassis, gib-less low maintenance gearbox, powerful high torque drivetrain, and super bright 6 LED light to give you a clear path to higher profits!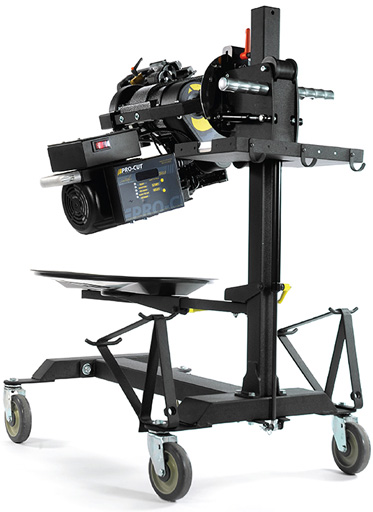 HEAVY-DUTY POWER HOUSE
The Warthog packs 10 lbs more body mass and 2 times the start-up torque. Burly enough to cut a Ford F750, nimble enough for the smallest sub-compact. All Warthog models come with 2 year warranty for lathe and trolley.
UPGRADE PACKAGES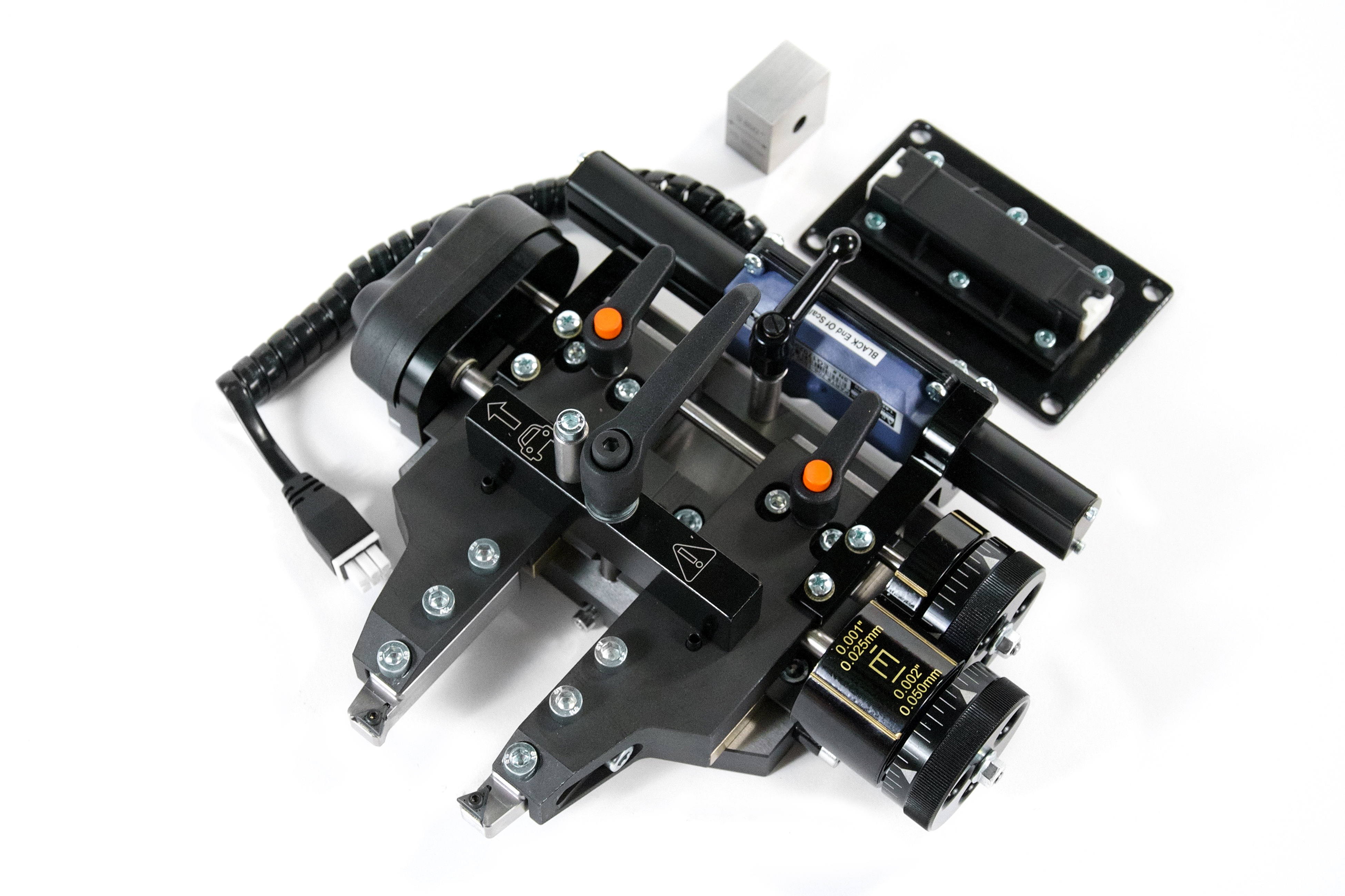 HIGH PERFORMANCE PLATFORM WITH POP
Built-in micrometer provides LIVE DIGITAL READOUT of rotor thickness! Complete the package with a compatible upgrade for A10, X9, and X15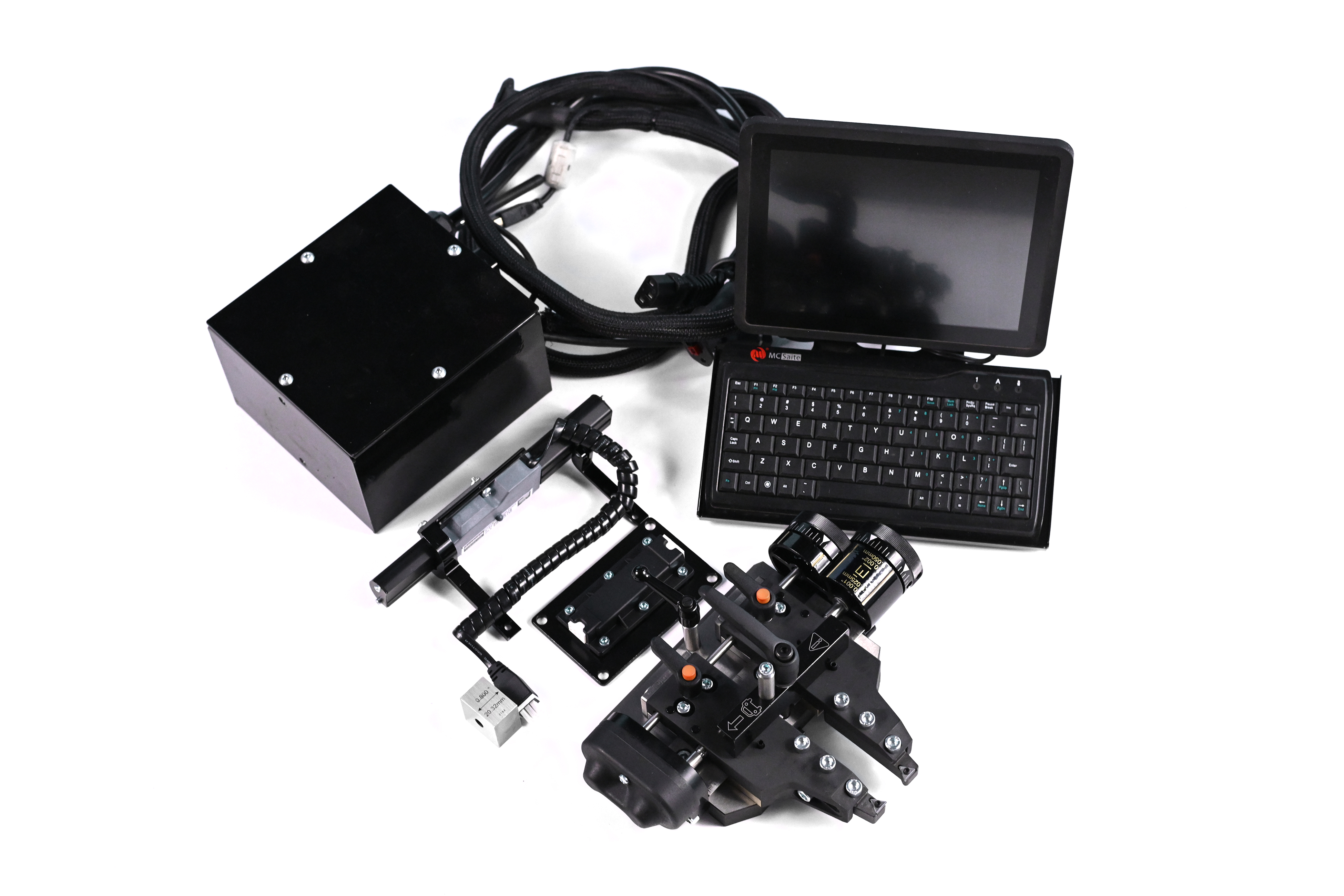 VALIDATED BRAKE SERVICE SYSTEM
Directs technician through in-spec repairs and captures data from every brake job! Includes G2X components. Complete the ultimate Pro-Cut package with a compatible upgrade for your X15