B17 SUPER BENCH
All New Combination Lathe
Switching from resurfacing brake discs to drums takes merely seconds with the new P2 quick change cutting head. Feed direction is automatically changed as you spin and lock down the head with just one lever! The power plant of the B17 is a quiet DC motor which provides smooth operation across a wide range of discs and drums. The B17 is equipped with our most advanced electronics package which tracks lathe usage and provides service reminders! All of that and it's mounted on a mobile tool cabinet to safely store all your necessary adapters and accessories. You just can't beat the B17's quality, precision and innovation from the folks who perfected on-car lathes!
What's Included
Pro-Cut B17 Bench Lathe
Quick-Pivot cutting head
Mobile Tool Cabinet
Quiet DC Power Plant
Adapter kit for cars & light trucks
Accessory start-up kit
On-site assembly & training by a local Pro-Cut Rep
2 year Parts & Labor warranty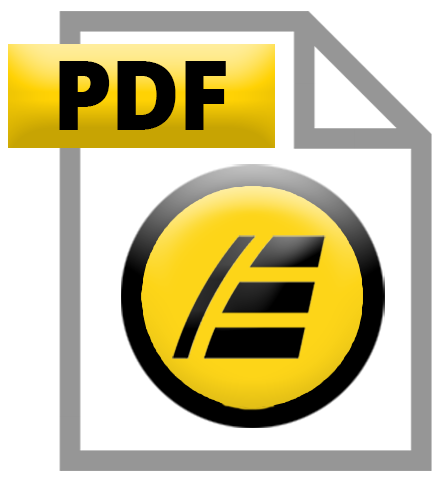 I'D LIKE TO REQUEST...
PRICING
DEMO
CALCULATE ROI
Machine Specifications
QUICKCHANGE ALL-IN-ONE CUTTING HEAD (Standard)
| | |
| --- | --- |
| Max Rotor Thickness | 2.25" / 57mm |
| Max Rotor Face Width | 3.50" / 90mm |
| Max Rotor Diameter | 19.50" / 495mm |
| Max Drum Diameter | 26.40" / 670mm |
| Max Drum Depth | 5.90" / 150mm |
| Rotor Feed Rate | 0-006"/Rev · 0-0.17mm/Rev |
| Brake Type | Rotor and Drum |
| Spindle Speeds | Variable 100, 140, 180 RPM |
| Motor | 750W |
| Spindle Bearings | Taper Roller |
| Double Taper Arbor | Yes |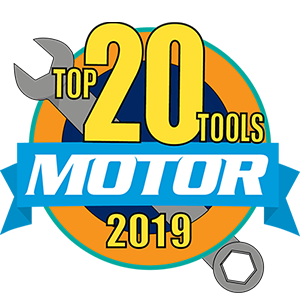 SELL GREEN, THRILL CUSTOMERS and MAKE MORE MONEY!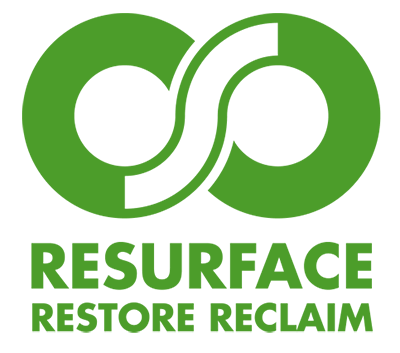 Most of the rotors that are thrown away can be saved and made as good as new with a Pro-Cut Rotor Matching System. Even in areas where rust is a challenge you'll find that most rotors can be machined and matched to the hub. Your customer gets a premium brake job without buying un-needed parts...and your shop makes higher profit on the job.