C130
INNOVATIVE NEW TOOL CENTER TROLLEY
Introducing the C130 Tool Center Trolley. Features include incredibly bright work lighting to illuminate your toughest jobs, 3 drawers for all your brake services tools, 5" wheels for easy riding, full freedom connection point for fastest compensation times, storage for 6 adapters and an optional 38 piece tool kit!
What's Included
C130 tool center trolley
On-Board work lamp
Validated brake Service (GYR) compatible
Optional 38 piece tool kit.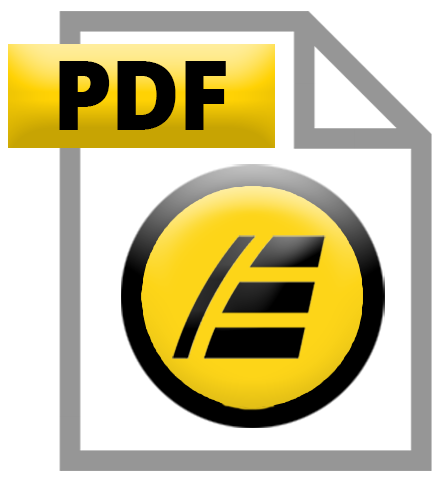 I'D LIKE TO REQUEST...
PRICING
DEMO
CALCULATE ROI
Watch

SELL GREEN, THRILL CUSTOMERS and MAKE MORE MONEY!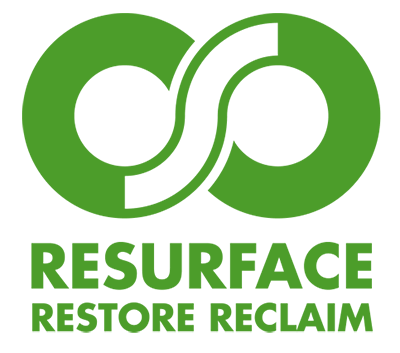 Most of the rotors that are thrown away can be saved and made as good as new with a Pro-Cut Rotor Matching System. Even in areas where rust is a challenge you'll find that most rotors can be machined and matched to the hub. Your customer gets a premium brake job without buying un-needed parts...and your shop makes higher profit on the job.